• Conscious Living • Luxury Incense • Pure Incense • Why Incense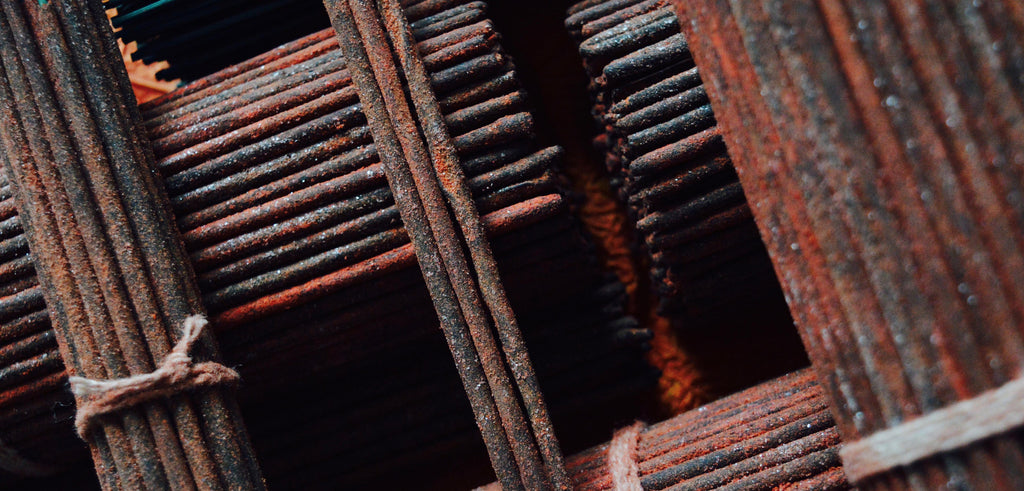 Incense is enjoying somewhat of a resurgence of late and it's not coming from the source you may immediately think of. Since the 60's incense has been generally but incorrectly seen as the domain of hippy culture. Often used to cover the wafts of more nefarious herbal products. Not any more. Vogue magazine recently ran a series of articles noting that incense is appealing to a new generation of users. A generation savvy to the importance of natural products in their lives, that are moving away from the modern chemical fragrances seen on the high street and looking back to natural,...
---
• Blog • News • Why Incense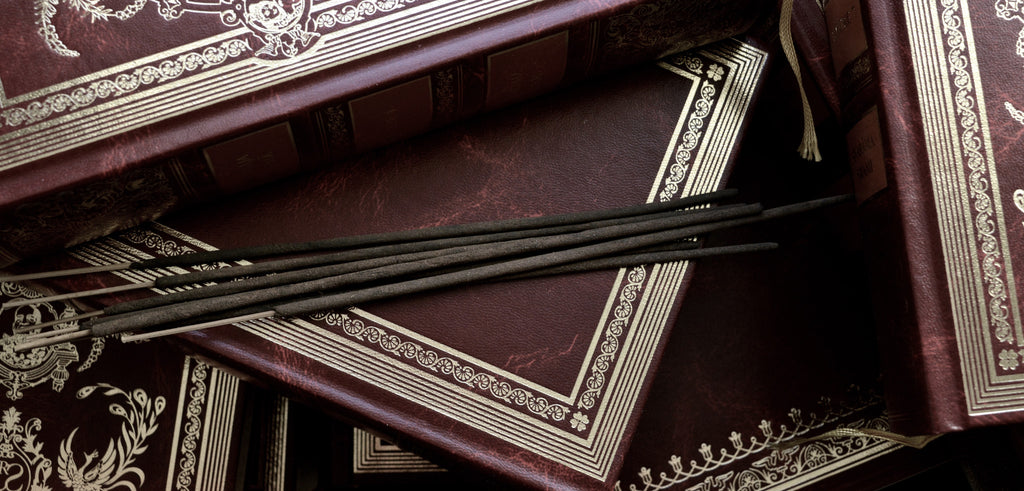 Welcome to Sacred Elephant Incense.  Whether you're a newbie to the world of incense or a long time experienced connoisseur, we are pretty sure you are going to find our pure incense to be something special. We're glad you found us.  Now you may be wondering... An incense blog !? Yeah Incense for us at Sacred Elephant is more than just beautiful fragrance and we want to share that with you. We wanna explore with you the way our everyday life, loves and experiences are all linked to our consciousness and how the scents in our life actually impact our...