• Journal • Photography Journal • Travel • Yoga Lifestyle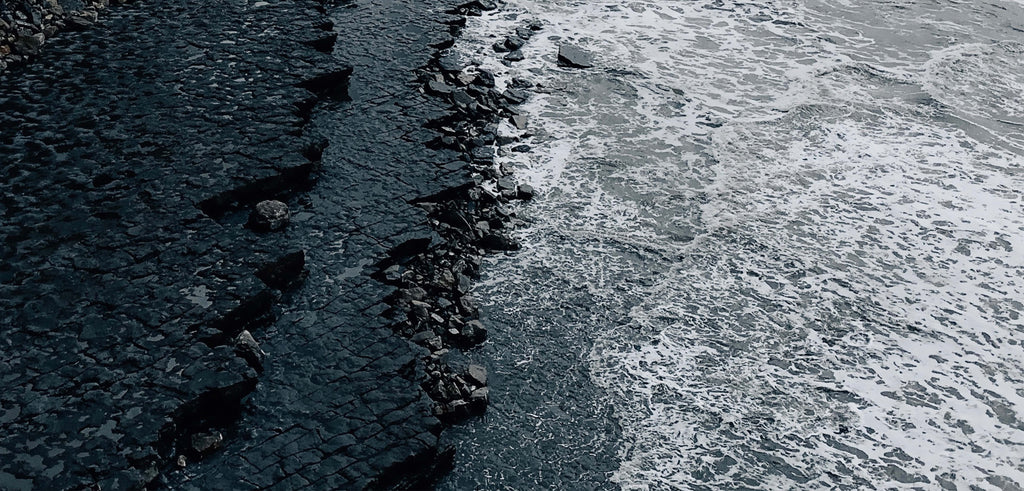 We went looking for a scent adventure and our 1st visit to the clifftops of Nash Point didn't disappoint.
---
• connoisseur incense • Incense • Luxury Incense • Meditation • Photography Journal • Pure Incense
A big part of my life when I was a monk and now, is meditation. I daily dedicate 2 hours to chanting mantra's at home, in temples and sometimes on rare, fortunate occasions...... in caves. I can still remember traveling through India in my monastic days and feeling the urge to copy the great sages of old and spend time in "meditation caves".  The most intense being in Vrindavana when I shut myself in a purpose built hole in the ground surrounded by complete darkness. As a practice it's simple. These caves being places where the senses are completely cut off...
---