• Journal • Photography Journal • Travel • Yoga Lifestyle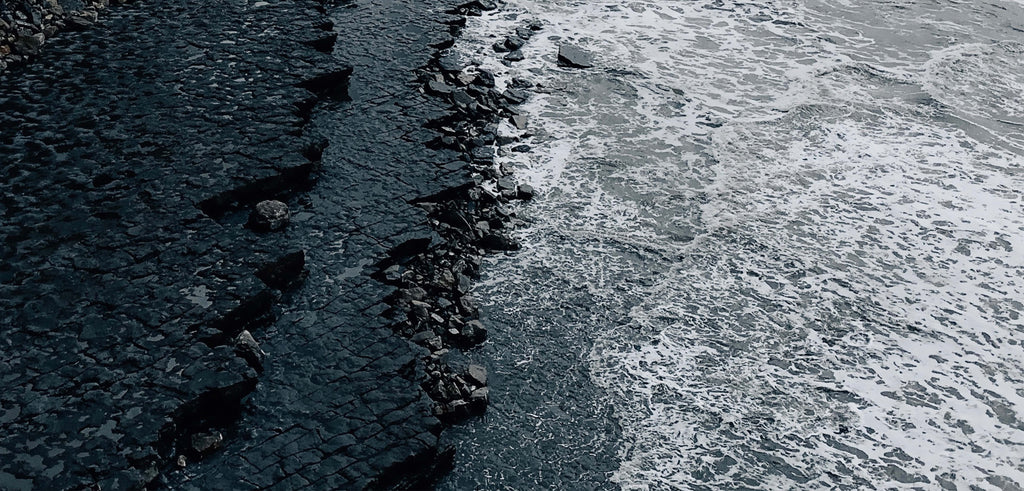 We went looking for a scent adventure and our 1st visit to the clifftops of Nash Point didn't disappoint.
---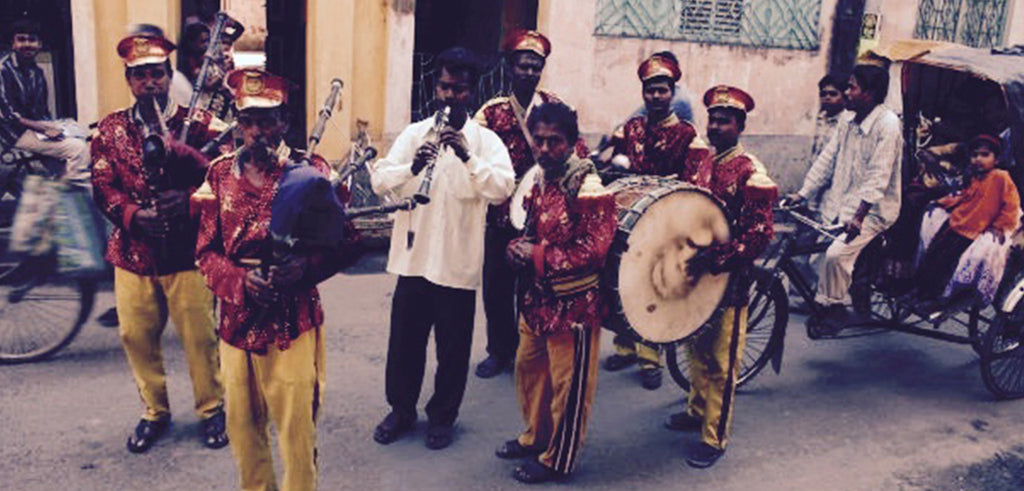 I had an unexpected experience today. Walking into a store a waft of fragrance hit me and just like that I was remembering my first trip to Vrindavan, a small town in India. I can't pinpoint where I first smelt this particular fragrance or even what it was but it permeated that first of many visits to Vrindavan.  18 years ago I was 22 and trying my best to take in as much as I could of India, it's colourful culture and my emotional response to it all. I didn't take any pictures on that month long trip as I...