• connoisseur incense • Incense • Luxury Incense • Meditation • Photography Journal • Pure Incense
A big part of my life when I was a monk and now, is meditation. I daily dedicate 2 hours to chanting mantra's at home, in temples and sometimes on rare, fortunate occasions...... in caves. I can still remember traveling through India in my monastic days and feeling the urge to copy the great sages of old and spend time in "meditation caves".  The most intense being in Vrindavana when I shut myself in a purpose built hole in the ground surrounded by complete darkness. As a practice it's simple. These caves being places where the senses are completely cut off...
---
• Agarwood Incense • Burning Incense • Conscious Living • Luxury Incense • Oud • Pure Incense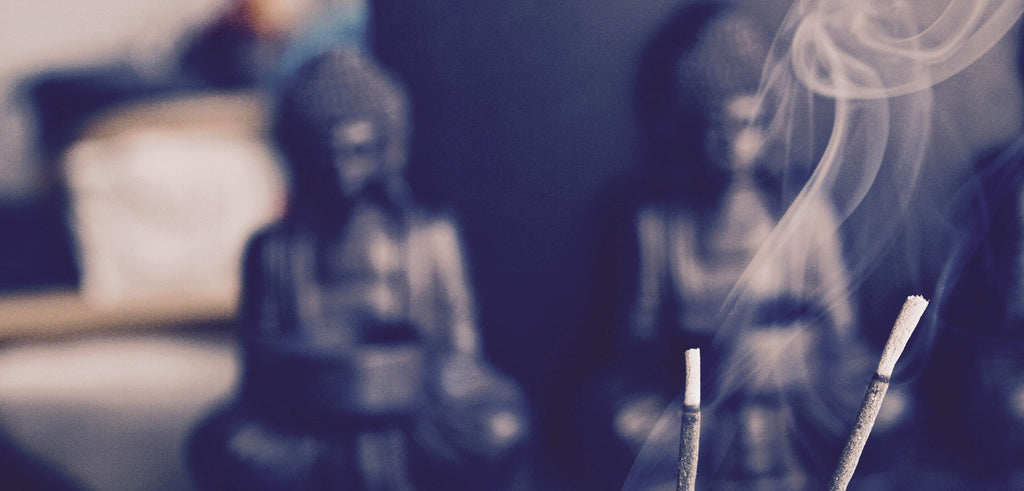 You'll find us burning incense a lot here at Sacred Elephant and recently we've been playing. Without a doubt our favourite scent is Agarwood more commonly known as Oud. The resin from the assam agar tree that we use is one of the most expensive natural raw ingredients in the world and has been cherished in the East for thousands of years. We know the effects it has on our moods and see it as a reliable go to fragrance that never fails, we've been wondering though. How can we enhance this experience? The afore mentioned playtime. After weeks of messing...
---
• Conscious Living • Luxury Incense • Pure Incense • Why Incense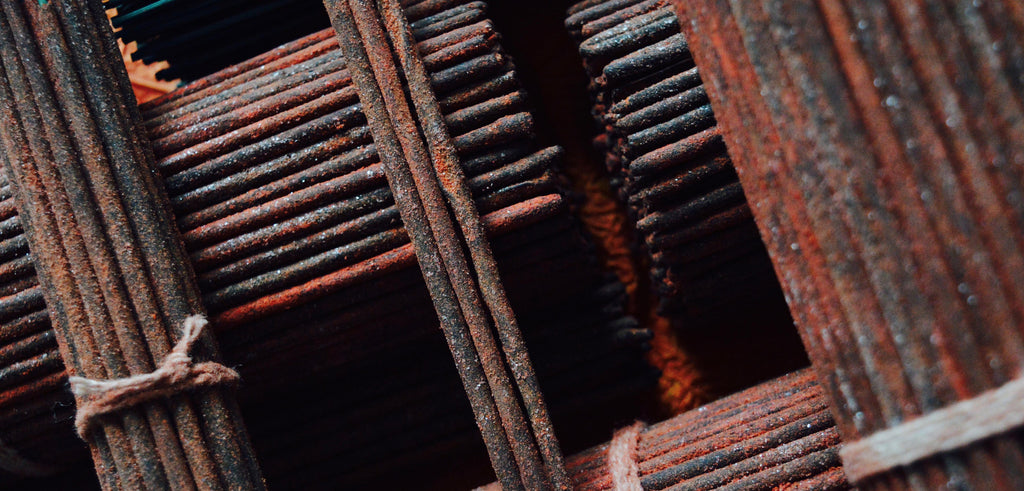 Incense is enjoying somewhat of a resurgence of late and it's not coming from the source you may immediately think of. Since the 60's incense has been generally but incorrectly seen as the domain of hippy culture. Often used to cover the wafts of more nefarious herbal products. Not any more. Vogue magazine recently ran a series of articles noting that incense is appealing to a new generation of users. A generation savvy to the importance of natural products in their lives, that are moving away from the modern chemical fragrances seen on the high street and looking back to natural,...