• Best Incense • Incense • Pure Incense • Wellbeing • Why Incense • Yoga Lifestyle
Floral incense and woody incense are two different types of incense that are made from different types of natural ingredients. Floral incense is made from a blend of flowers, petals and other plant materials that are known for their sweet, delicate and aromatic fragrance. These fragrances are considered to be uplifting and refreshing, making them a popular choice for use in relaxation and meditation practices. Common flowers and plants used to make floral incense include roses, lavender, jasmine, and chamomile. Woody incense, on the other hand, is made from a blend of woods, barks, and other plant materials that are...
---
• Burning Incense • Incense • Wellbeing • Why Incense • Yoga Lifestyle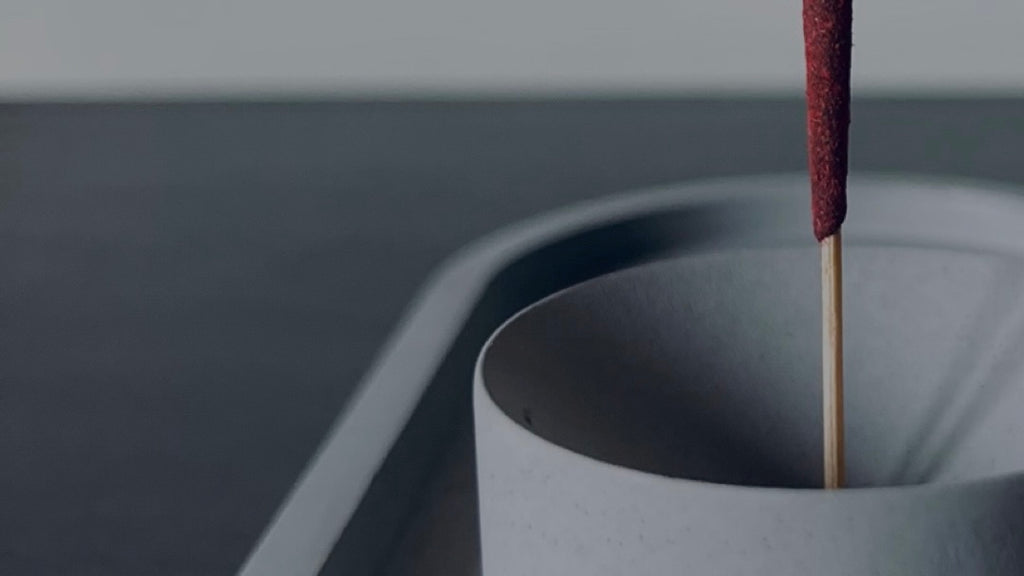 Incense has been used for centuries for its believed benefits on both physical and mental well-being, the main reasons to burn incense include: Aromatherapy: The fragrant smoke produced by burning incense is believed to have therapeutic properties that can help to improve mood, reduce stress, and promote relaxation. Different types of incense have different scents, some are calming and soothing, others are stimulating and uplifting. Air Purification: Incense is often used to purify the air, as the smoke is believed to help to remove impurities and negative energy. Some people believe that the smoke produced by incense can help to...
---
• Best Incense • Conscious Living • Wellbeing • Why Incense
As Autumn arrives we select a few fragrances to raise your mood, make you feel warm and generally distract you from the fact it's cold and damp outside.   No.3 SANDALWOOD This soft and creamy scent makes us feel like we're curled up in front of a warm log fire wrapped in a luxurious blanket from Scotland.     No.2 AGARWOOD Looking over the rolling Welsh countryside in the rain always has us philosophical (the Welsh weather often prompting the question; why are we here?).  Burning this cultured fragrance just adds to the Voltaire-ness.   No.1 O.M.G Soft, warm and velvety...