• Best Incense • Burning Incense • India • Pure Incense • Rituals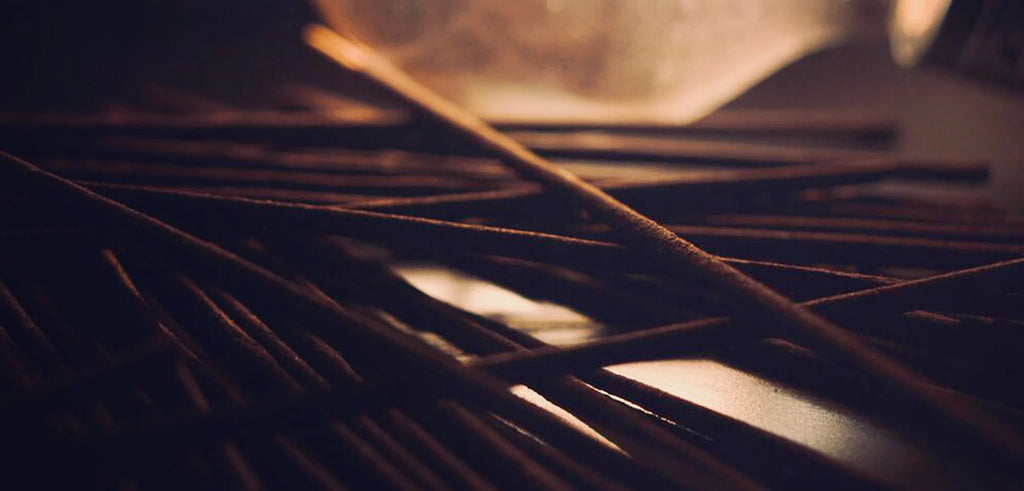 The use of incense dates back thousands of years, and it has been used for a variety of purposes in many different cultures and religions. Incense was widely used in ancient Egypt for religious and ceremonial purposes. Incense burners were placed in tombs and temples to honor the gods and to mask unpleasant odors. Incense was also used in the mummification process to purify the body and to protect the deceased from evil spirits. in China and Japan incense has also been in use for centuries in both religious and secular contexts. Incense was used mostly to create a sacred...
---
• Rituals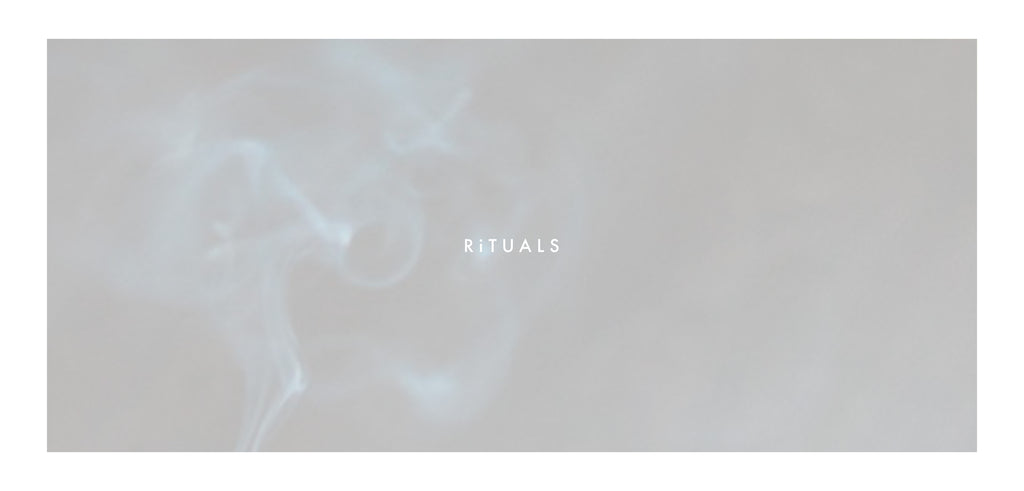 For those of you that follow us on Instagram you may have noticed over the past few days some posts in the stories section titled RiTUALS. RiTUALS is our effort to share small habits that we learnt during our time as a monk. We found them helpful along our journey of yogic exploration, we hope you do too. To accompany these Instagram stories we will posting weekly articles explaining a little more of the philosophy behind the RiTUAL and how we found them helpful. More than this though we would love for you to share your RiTUALS with us using...