• Conscious Living • Incense • News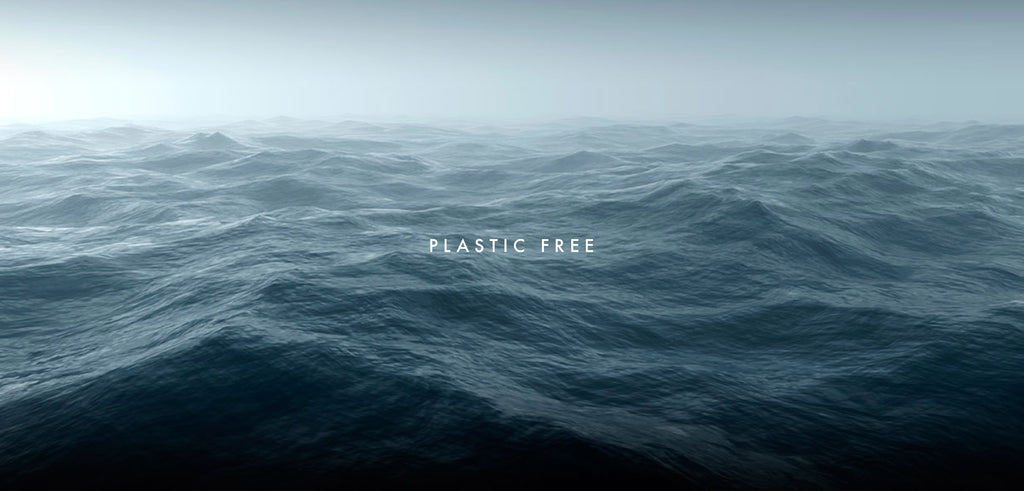 There was one thing we have wanted to change since we started Sacred Elephant. There was always a problem we couldn't solve to our satisfaction and that was the plastic sleeves that keep the incense fresh in the box. We looked into a variety of different plastics and used the most environmentally friendly ones we could, but they were still plastic. That was until now. From the end of June we are very happy to announce all our incense will be housed in acid free, paper sleeves. We will be completely 100% plastic free, yet another reason to choose Sacred Elephant...
---
• connoisseur incense • Conscious Living • Incense • Luxury Incense • Pure Incense • Sacred Elephant Incense
To celebrate our recent award of 'Best relaxation product 2017' from LUX Int magazine we've decided to give away 2 of our Luxury Incense Hampers and 1 Spécialiste Hamper ( all 4 of our Spécialiste range ). All you have to do to be in with a chance to win one of the hampers is - 1: Follow us on Instagram 2: Share the competition on your Instagram feed  3: Tag us @sacredelephantincense in your post  It's as easy as that :)  We'll announce the lucky winners on May 30th. Good Luck
---
• Black Friday • Conscious Living • Incense • Luxury Incense • News • Pure Incense • Special Offer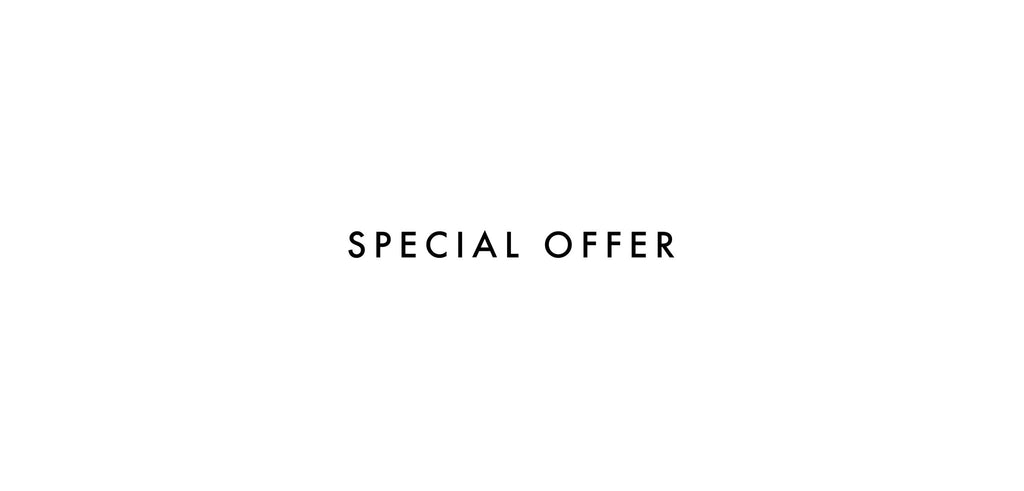 Get 20% OFF ALL INCENSE and other orders on our website with discount code: REYOUFNVN71A! Offer ends Nov 25, 2016. Shop Now.