• Agarwood Incense • Blue Lotus Incense • connoisseur incense • Conscious Living • Sacred Elephant Incense • Sandalwood Incense • Spécialiste Incense • White Orchid Incense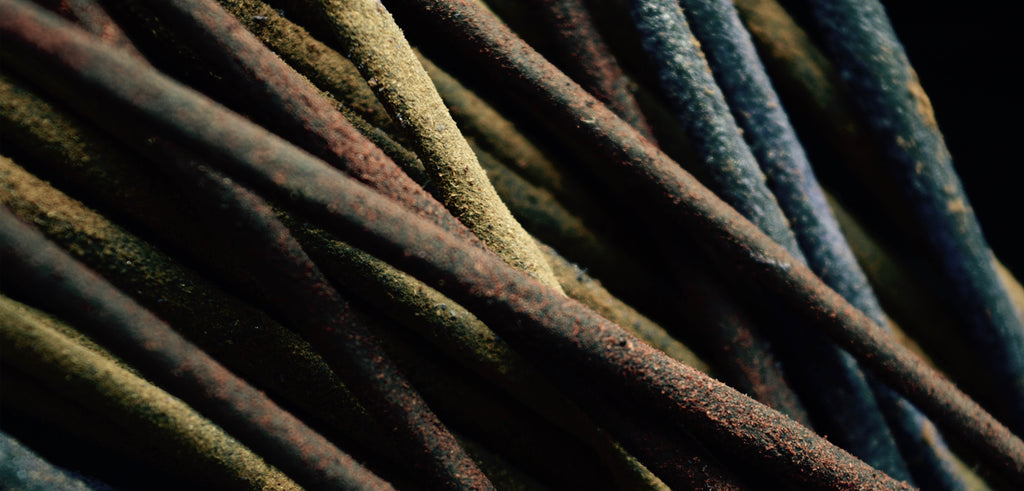 We appreciate sometimes it's hard to choose, so with this in mind we have launched very special taster packs for our Spécialiste selections. Each taster will include 4 sticks of your selected fragrance along with a discount code for your next Spécialiste fragrance order. You can of course get all 4 :)
---
• Agarwood • Agarwood Incense • connoisseur • connoisseur incense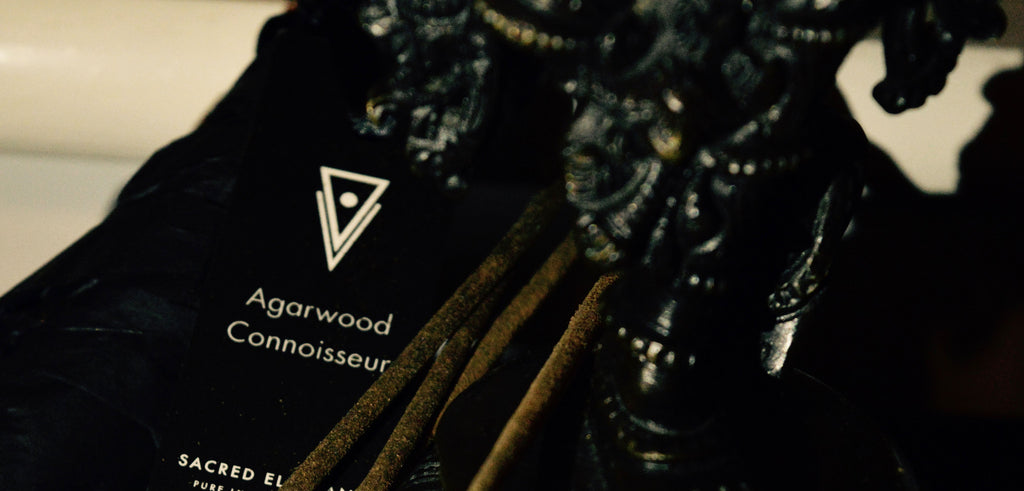 Our Agarwood connoisseur Incense is now available. Experience a truly deep and sensuous fragrance that will leave you mesmerised. Made with double absolute grade pure Assam Agarwood oil, there really isn't an incense experience thats higher. In fact it's the only incense the boss has been burning for the last 2 weeks !!!!
---
• Agarwood Incense • Cedar Incense • Conscious Living • Luxury Incense • Myrrh Incense • News • Prema Incense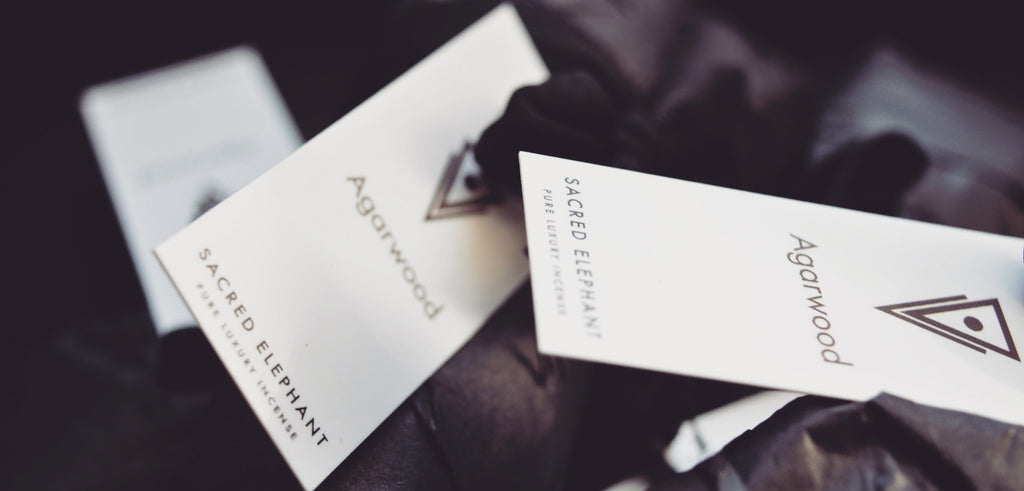 We've got a few new announcements to make over the coming days but we're going to start with some good news for serious incense extremists. You know who you are, those of you who can't help but go through 5 or more sticks a day. We are here to feed your habit !!!! Introducing our new 50 GM bundles. Limited at the moment to Myrrh, Agarwood, Prema and Cedar. They are available now in the shop section. For when 1 box just isn't enough.