• Agarwood • Agarwood Incense • connoisseur • connoisseur incense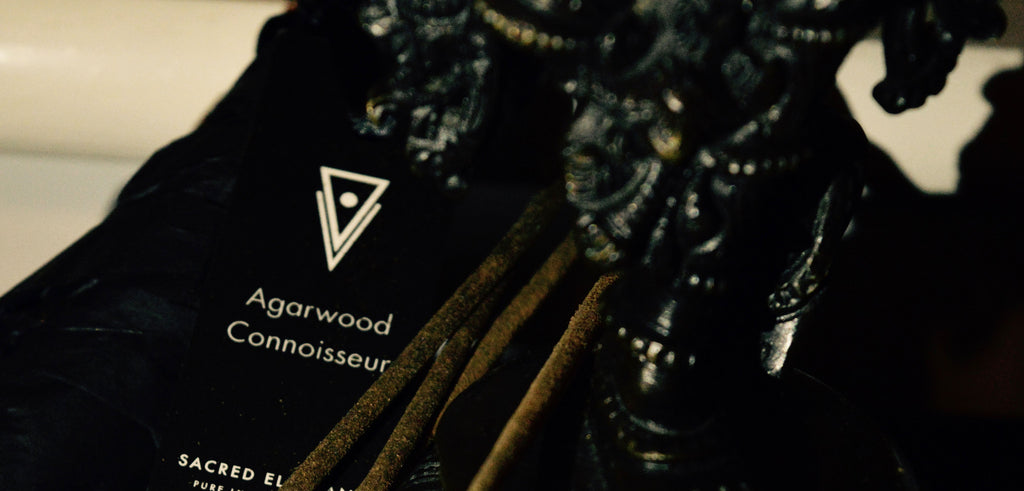 Our Agarwood connoisseur Incense is now available. Experience a truly deep and sensuous fragrance that will leave you mesmerised. Made with double absolute grade pure Assam Agarwood oil, there really isn't an incense experience thats higher. In fact it's the only incense the boss has been burning for the last 2 weeks !!!!
---
• connoisseur • connoisseur incense • Conscious Living • Luxury Incense • Sandalwood incense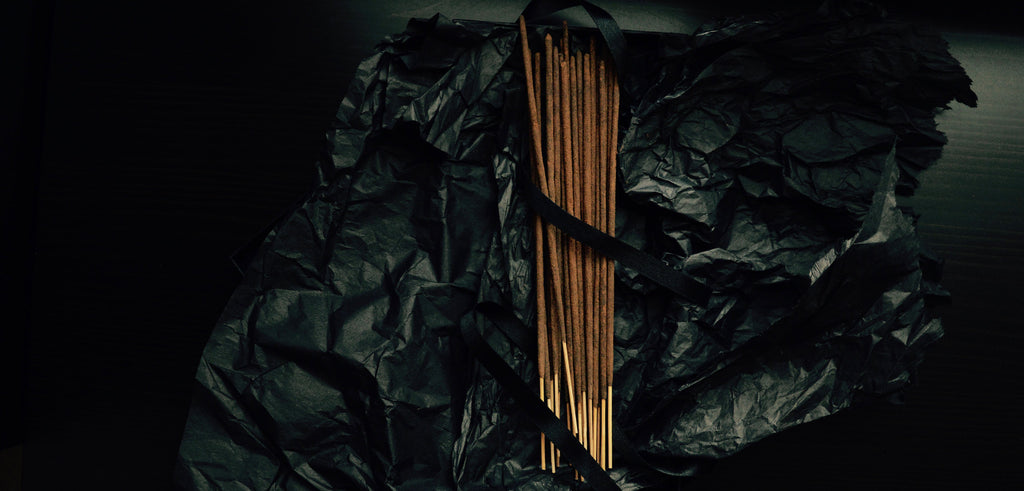 We are so pleased to be launching our new Connoisseur Incense range. Starting with undoubtably the finest smelling Sandalwood incense we have ever experienced. Here at Sacred Elephant we've been waiting excitedly to share this with you and now we can. Words just simply do not do this sublime fragrance justice. If you consider yourself somewhat of an incense connoisseur then we can assure you that you have found your home and your new favourite incense. Made with larger amounts of pure oil than our luxury incense range this connoisseur selection is just pure, fragrant decadence. Enjoy.