• Conscious Living • om yoga show • Sacred Elephant Incense
We are happy to confirm that you'll be able to see us at the London Om Yoga show again this year. Last year was our 1st year there and it was a lot of fun meeting a lot of new people and sharing our incense with everyone. This year as well as having a wider selection of luxury incense available as well as the new Spécialiste. We will also be launching our new exciting 'Sacred Living' range of products. More news on that soon.  Set in the beautiful Alexandra Palace on October 20th, 21st & 22nd, it's a show not to be...
---
• Conscious Living • News • om yoga show • yoga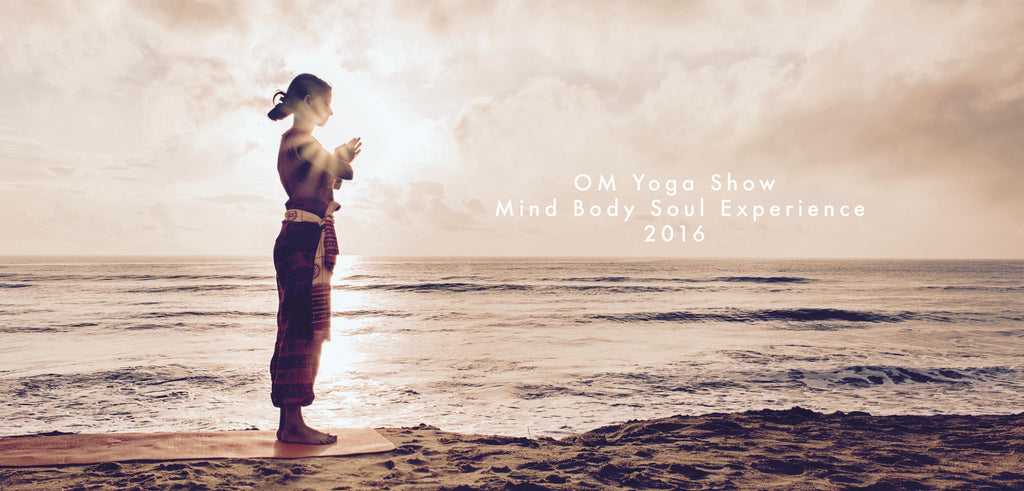 We are happy to confirm that you will be able to visit us at this years Mind Body Soul experience / OM Yoga show at Alexandra Palace, London on 21 | 22 | 23 October 2016. You'll be able to find us in the wellbeing section here We'll be bringing along our normal range of incense plus some new bundles and special packs exclusive to the show. You can find out more about the show here and here Come and say hello.