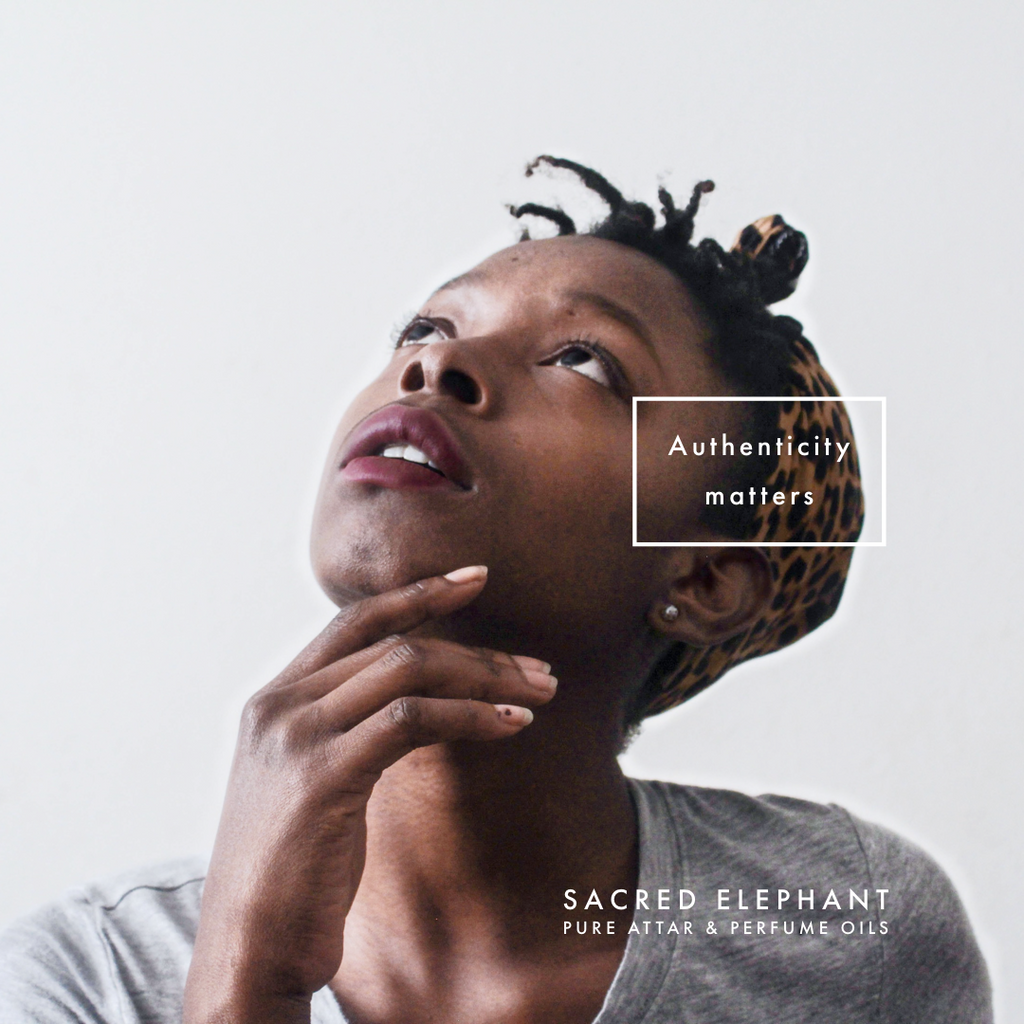 Sayali Perfume Oil 15ml
A sweet but subtle Jasmine perfume that reflects the sensuality and femininity of the moon's rays. 

Product Specifications:
Our handcrafted pure perfumes are traditionally prepared using only the highest quality attar and  organic oils provided by nature. 
Each bottle comes in its own luxury box along with a guide on attars / perfumes and how to apply them. Pure Perfume oils contain a highly concentrated blend of botanical oils so please take care and follow the instructions when applying to your skin.
Each bottle contains 15ml of pure blended perfume oil.
 Vegan

 Unisex

 Pure Attar and organic Oils

 No Chemicals/Synthetic Ingredients

Naturally Distilled
---